Buckhead/Brookhaven/Vinings/Sandy Springs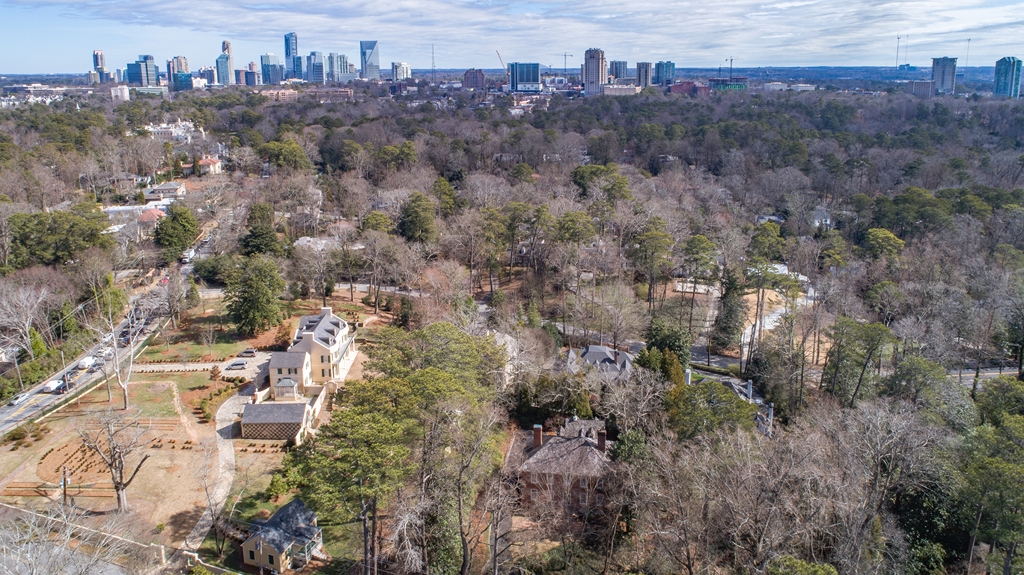 Home sales are hot in Buckhead, Brookhaven, Vinings and Sandy Springs! The number of sales through June is up 18% compared to the same period in 2017.
The first quarter was so hot that it encouraged pent-up inventory to enter the market and stabilized supply at around 5 months. The number of houses on the market is only slightly lower than 2017.

The number of home sales over $1 million increased 14% during the first half of 2018. This is encouraging home builders to buy lots and build new homes to meet increasing demand.

The total dollar volume of sales increased 16% to $679 million through June. It's all good news so far this year.
Interest rates bottomed-out in 2016 at 3.47% and are now closer to 4.5%. Interest rates are still historically low, lenders are loosening their grip on underwriting to allow more buyers to qualify, unemployment rates are hovering around 4% (low), and the main stock market indices are up 18-26% in the last 12 months (even with a Q1 correction).
Corporate earnings are strong and workers are in demand. Consumers gain confidence when earnings are good and unemployment is low, and they are encouraged to buy houses to build wealth.
Home values are appreciating at more normal historic rates. The Case Shiller index is back on trend after a steep recovery following the last recession. Atlanta's composite appreciation rate is 5.5% (higher than current borrowing rates).

The 2018 market is likely to be one of the best that we've seen in over a decade. We don't have all of the inflated demand caused by easy money, but we finally have a healthy economy that continues to grow and improve.
Housing is local, and every home is different. Call us to help you make your best housing decisions.

Quillian and Katharine Reeves
404-444-2389 | 404-660-9200
QReeves@HomeRegisterATL.com
KReeves@HomeRegisterATL.com

All statistics are believed to be correct but are not warranted. Sources: FMLS, BLS, Federal Reserve of St. Louis, Case Shiller, Yahoo!